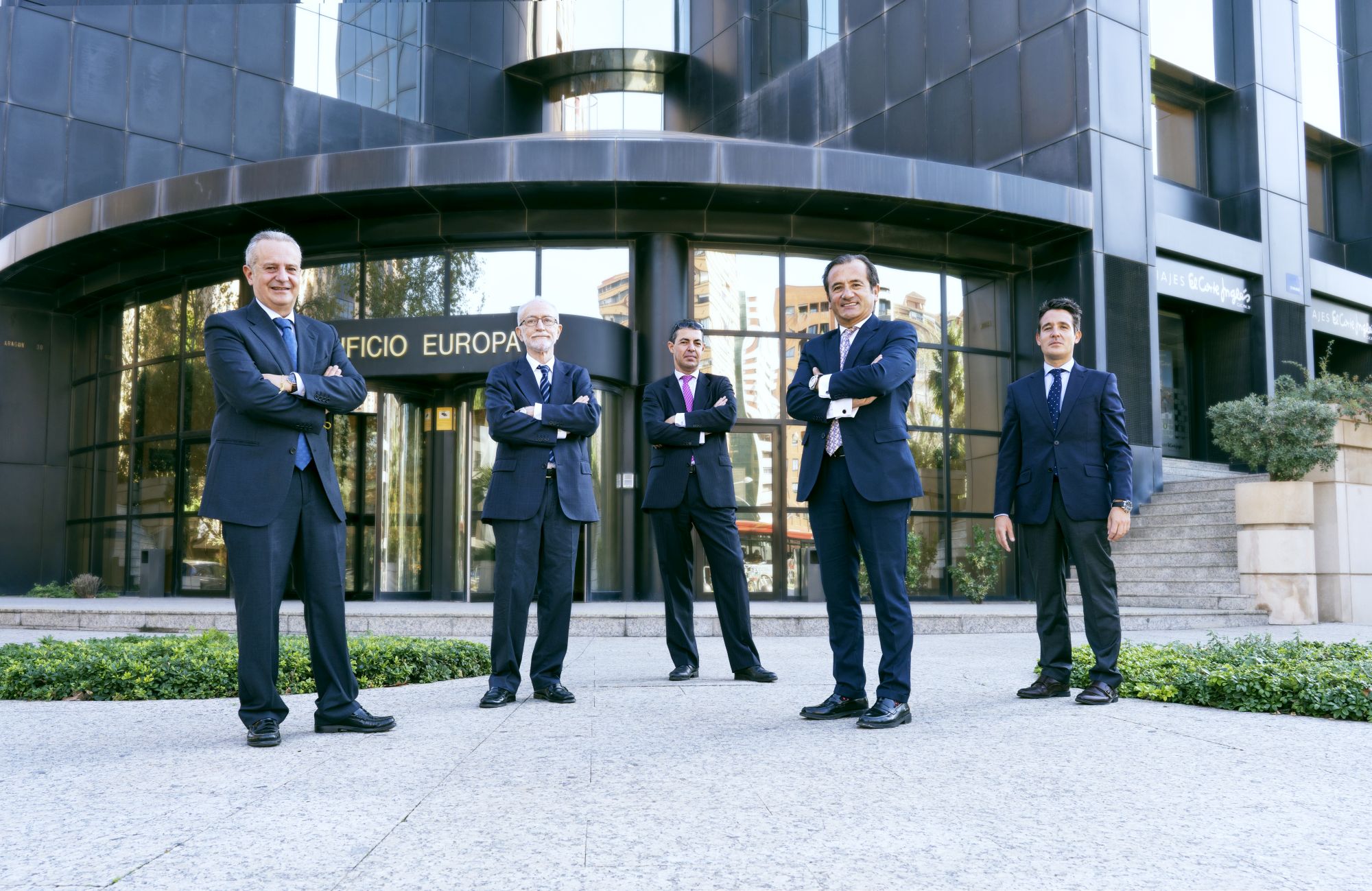 We know the complexities of Law
Not surprisingly, we have grown in a few years to become one of the fastest growing offices in the Valencian Community. We know how to help our clients to successfully face their legal and corporate challenges, and in just a few years we have grown to become a leading firm for many companies and entrepreneurs.
We are aware that in Valencia, where our main office is, and in Spain, there are many law firms and business advisors. But none like ours.
When working with tomarial, one thing shows immediately. We are a firm totally oriented to our clients.
En tomarial, the preparation of our lawyers and advisors and the excellence of our team is carried out always thinking, in our clients. Our work is always done carefully, as if we were artisans of Law. We know that when a customer knocks on our door, it is because they are willing to put their most important issues in our hands.
En tomarial There are no hidden costs, nor do we haggle our clients' time, nor do we sin in bureaucratization. Aware of the value of trust, in tomarial It is the partners personally who are responsible for serving our customers.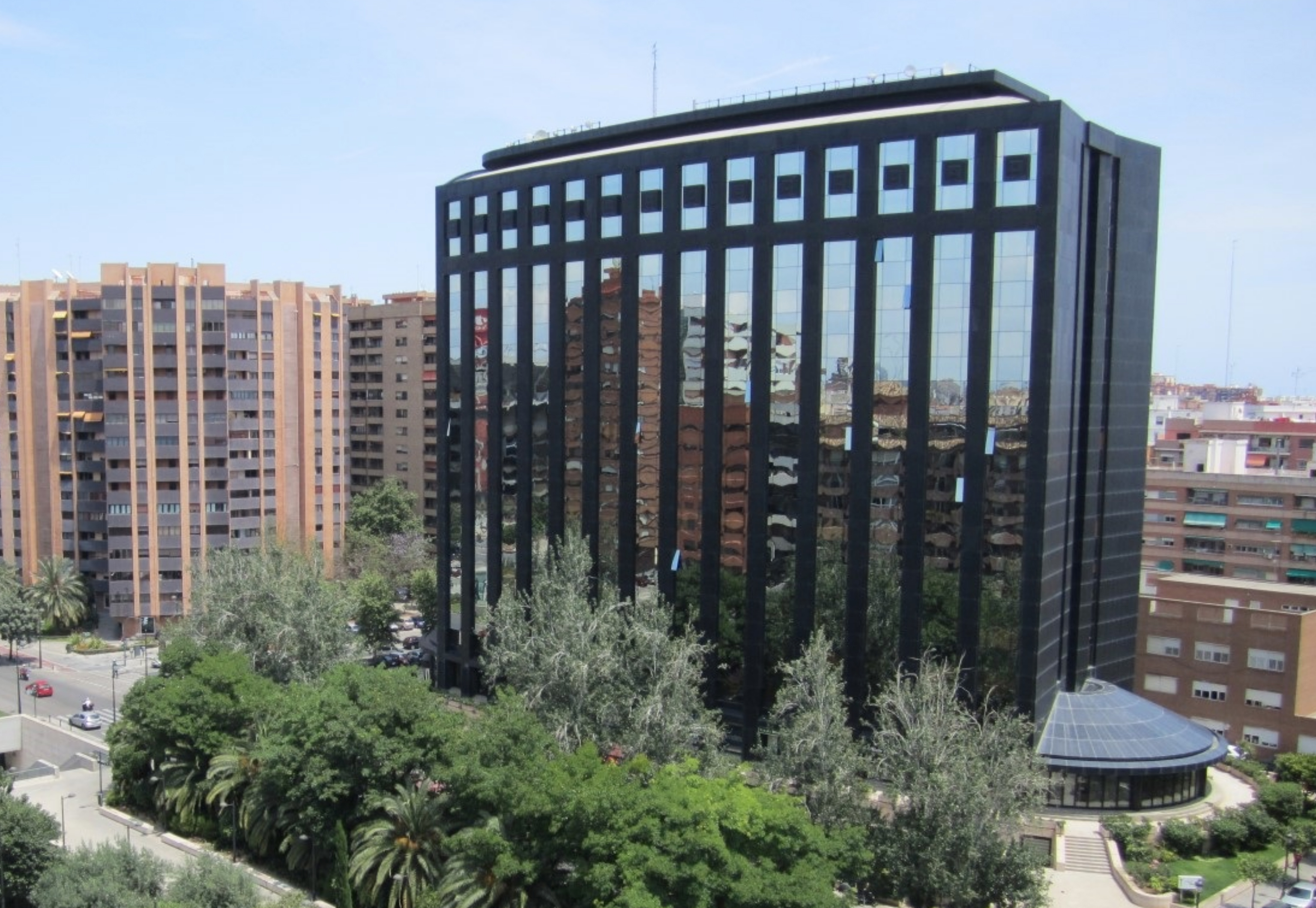 Global people
in a local market
Since Antonio Ballester Sánchez and Tomás Vázquez founded the firm in 2007, coming from two of the largest law firms in Spain, Tomarial has established itself as a boutique firm of specialists with experience and global capacity, but experts in the Spanish market. with special weight in the Valencian Community, where it is already a reference office.
At the end of 2012, tomarial Carlos del Romero Economists, specialists in Labor Law and labor management, joined the structure, consolidating its value offer.
In 2019 Tomarial integrated the Conntia and García Carrión Assessors law firms, thus increasing its human team and client portfolio.
We are a firm that looks at the world, which participates in international operations with its clients, where neither borders (those that remain) nor languages ​​are a barrier.
Today, customers of tomarial They come from all sectors that are part of the business community of the Valencian Community. Our clients are both multinational and small and medium-sized businesses and individual entrepreneurs who see a value in our way of serving them and in our global way of seeing the world.
At Tomarial we strive to create an atmosphere of participation. Our clients are very important. But so are our beliefs and values, which help us to improve ourselves, to grow, to improve day by day in order to provide our clients with the satisfaction of the best service and the peace of mind of the best advice. What's more, these values ​​that we are so proud of are so ingrained in our corporate culture that they form the heart of our company - our brand.
So if we break down our brand letter by letter, representing our values, a reflection of our pampering: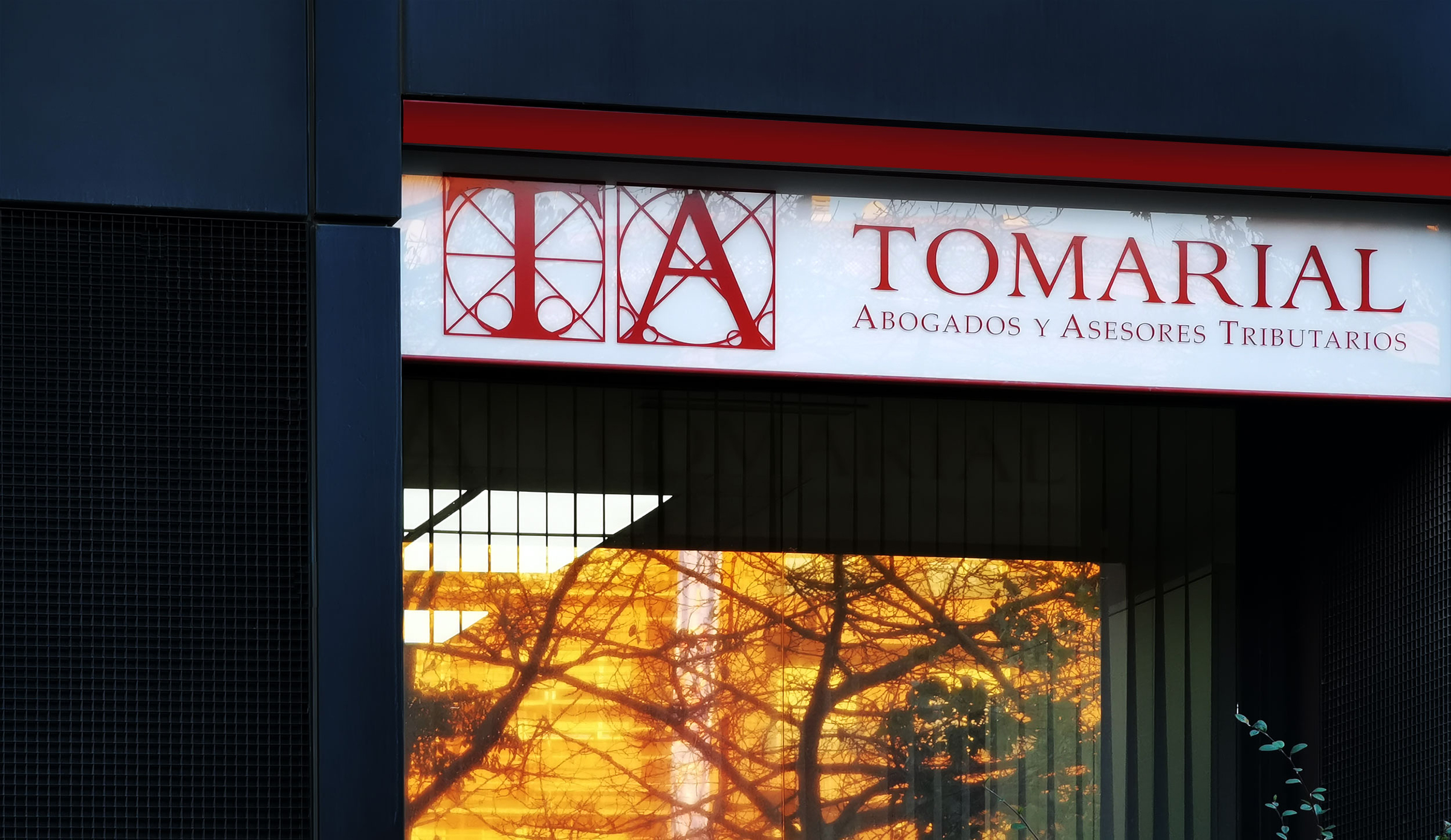 MADRID HEADQUARTERS
• Calle de Alfonso XII, 62 (Spaces Retiro Building) - 2nd floor. 28014 Madrid
• +34 91 076 70 24
BARCELONA HEADQUARTERS
Tuset Street nº32, 4th floor, p. 3 08006 Barcelona

+34 93 232 68 75